Ontario Pays Tribute to Holocaust Survivors

Premier Wynne Honours 10 Remarkable Individuals at Queen's Park

October 24, 2013 1:00 p.m.Office of the Premier
Premier Kathleen Wynne joined the Canadian Society for Yad Vashem at a ceremony today to honour 10 Holocaust survivors for their immeasurable contributions to Ontario.
Premier Wynne, Citizenship and Immigration Minister Michael Coteau and MPP Monte Kwinter presented each honouree with a certificate and thanked them for giving back to their communities and helping make Ontario a beacon of equality and hope.
Quick Facts
The following individuals were presented with a certificate at this year's ceremony: Martin Baranek, Joe Betel, Helen Bleeman, Judy Cohen, Alzbeta Friedmann, Frank Junger, Fay Kieffer, Joe Leinburd, Bill Nightingale and Rose Zimmerman.
The annual ceremony is jointly organized by the Premier's Office and The Canadian Society for Yad Vashem.
Quotes
These ten men and women courageously overcame unthinkable circumstances and built new lives here in Ontario. Their commitment to educating our young people about the Holocaust is truly commendable. Ontario is a richer place because of their contributions."
Kathleen Wynne
Premier of Ontario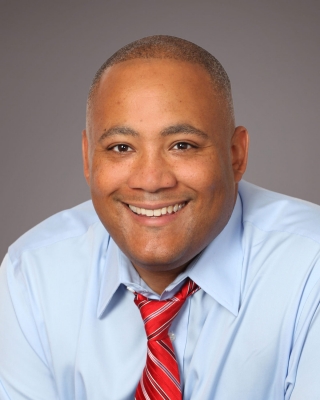 Today we honour ten people who lived through one of humanity's darkest periods. In these ten voices can be heard the cries of millions who were lost in this tragedy. All Ontarians are inspired by your courage and testimony."
Michael Coteau
Minister of Citizenship and Immigration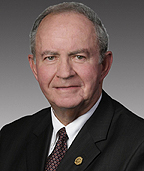 As we mourn the death of the 6 million victims of the Holocaust, we also celebrate the life of those who survived. I am moved by today's honourees whose stories of anguish, suffering and survival of both body and spirit are testimony to the human will to live."
Monte Kwinter
MPP, York Centre
Survivors show us that within darkness, the human condition can find meaning. Without a fundamental belief in the goodness of humankind, Survivors could never have built another world. That is extraordinary."
Yaron Ashkenazi
Executive Director of the Canadian Society for Yad Vashem