First up, from yesterday: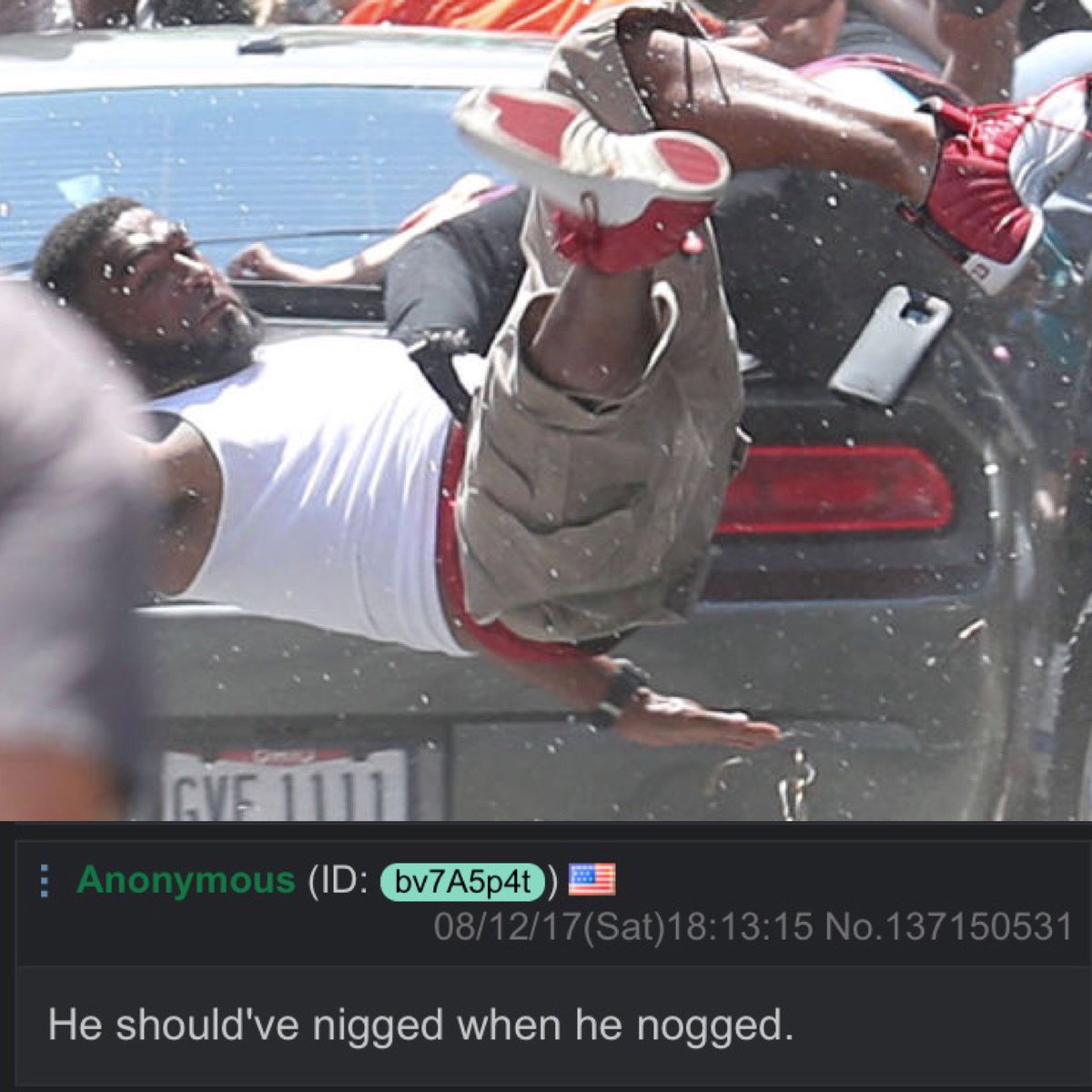 https://pbs.twimg.com/media/DHF526cWsAAtAQG.jpg
Dropping the URl in fotoforensics:
http://fotoforensics.com/analysis.ph... 2fc6b5.397606
I think the outlining is a bit sharp around the objects -- someone touched it up perhaps, to make the objects stand out. Any experts out there?
Toolz for this thread, or link your own:
http://www.thephora.net/forum/showpo...1&postcount=15
ELA may be a crude technique, hardly up to professional jobs, but it's the least we can do.